"Community is much more than belonging to someone; it's about doing something that makes belonging matter."
Brian Solis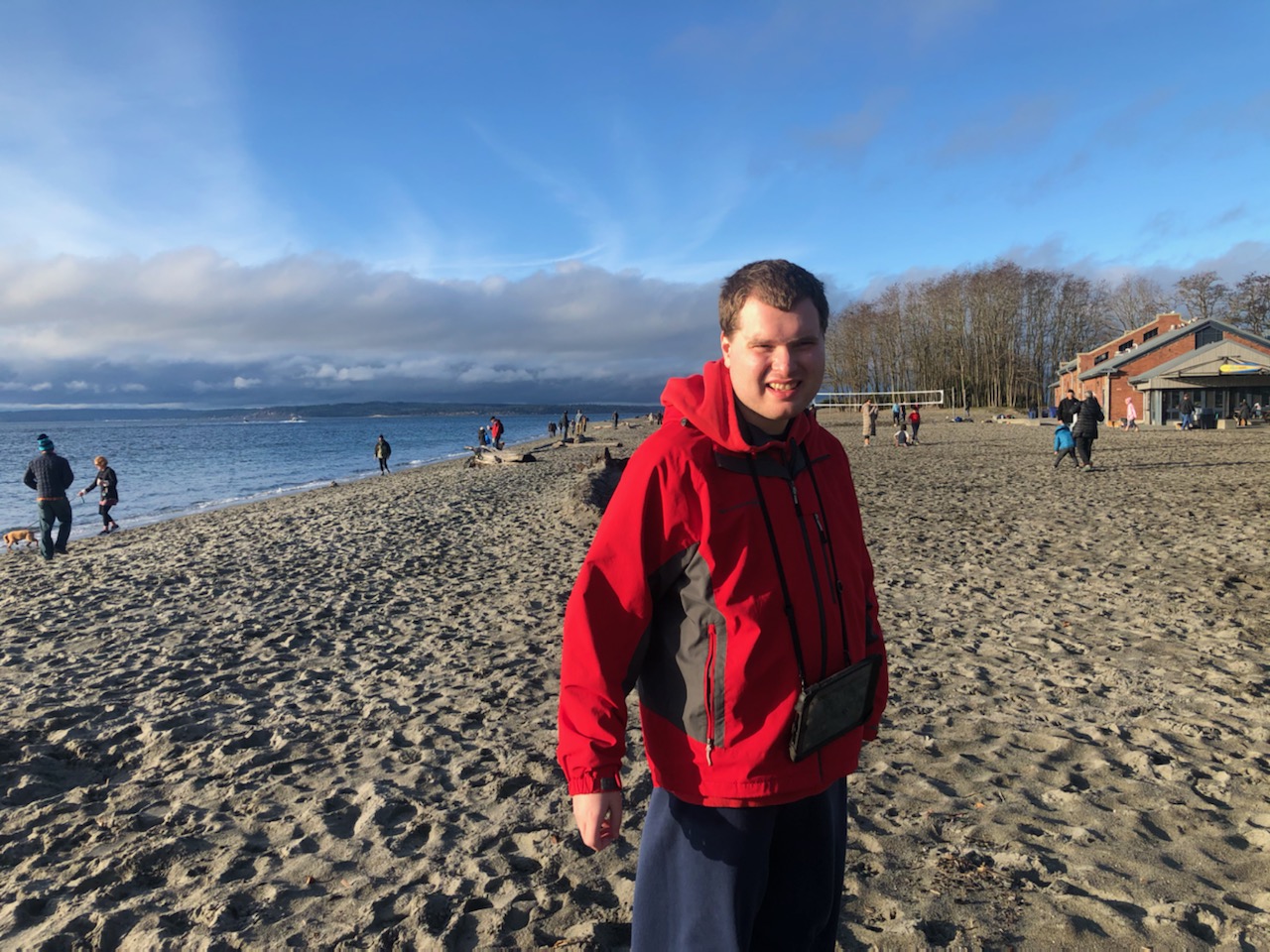 Community Guide Overview
This program supports individuals with intellectual and developmental disabilities, DDA eligible. This service is available in the IFS Waiver, Basic Plus Waiver, Core Waivers, and PASRR.
Community Guide service times follow  Tavon's AM/PM Day program sessions:
AM Service Block: 9:00am - 1:00pm
PM Service Block: 1:30pm - 4:50pm
The Tavon Learning Center will serve as the pickup and drop-off location ONLY. Your Community Guide Staff will meet your son or daughter at Tavon to begin services off site. You will be responsible for pickup and drop-off either with Access or personally.
How To Get Started
1. Reach out to your DDA Case Manager about Community Guide Services through
the Tavon Learning Center to see if you are eligible.
2. Establish two to three target goals.
3. Contact Community Guide Coordinator.
What you'll need prepared when contacting our Community Guide Coordinator:
Availability for Services
Goals
Outing ideas
Case Manager's Contact Information (Phone and Email)
Your Contact Information (Phone and Email)
Completed Intake Form
Common Goals
Community Guide members focus on a variety of goals such as:
Increase physical activity for overall health and wellness
Build community connections
Community safety
Vocational skills
Social skills within the community
Money handling
Community awareness
Volunteer work
Recreational activities (attending classes such as yoga, swimming, art, etc.)
The Benefits of Community Guide are MANY!
Community Guide gives your son or daughter the opportunity to expand skills and community connections with one-on-one peer coaching.
The greater Issaquah area offers a wonderful community for members to explore! We volunteer our time and frequently visit the YMCA, Issaquah Community Center, the Library, Parks, Shopping Centers, Restaurants, and so much more!
Interested in getting started?
Contact our Community Guide Coordinator at:
Katy Higgins
Email: Katy@TavonCenter.Org
Phone: (425) 999-2720