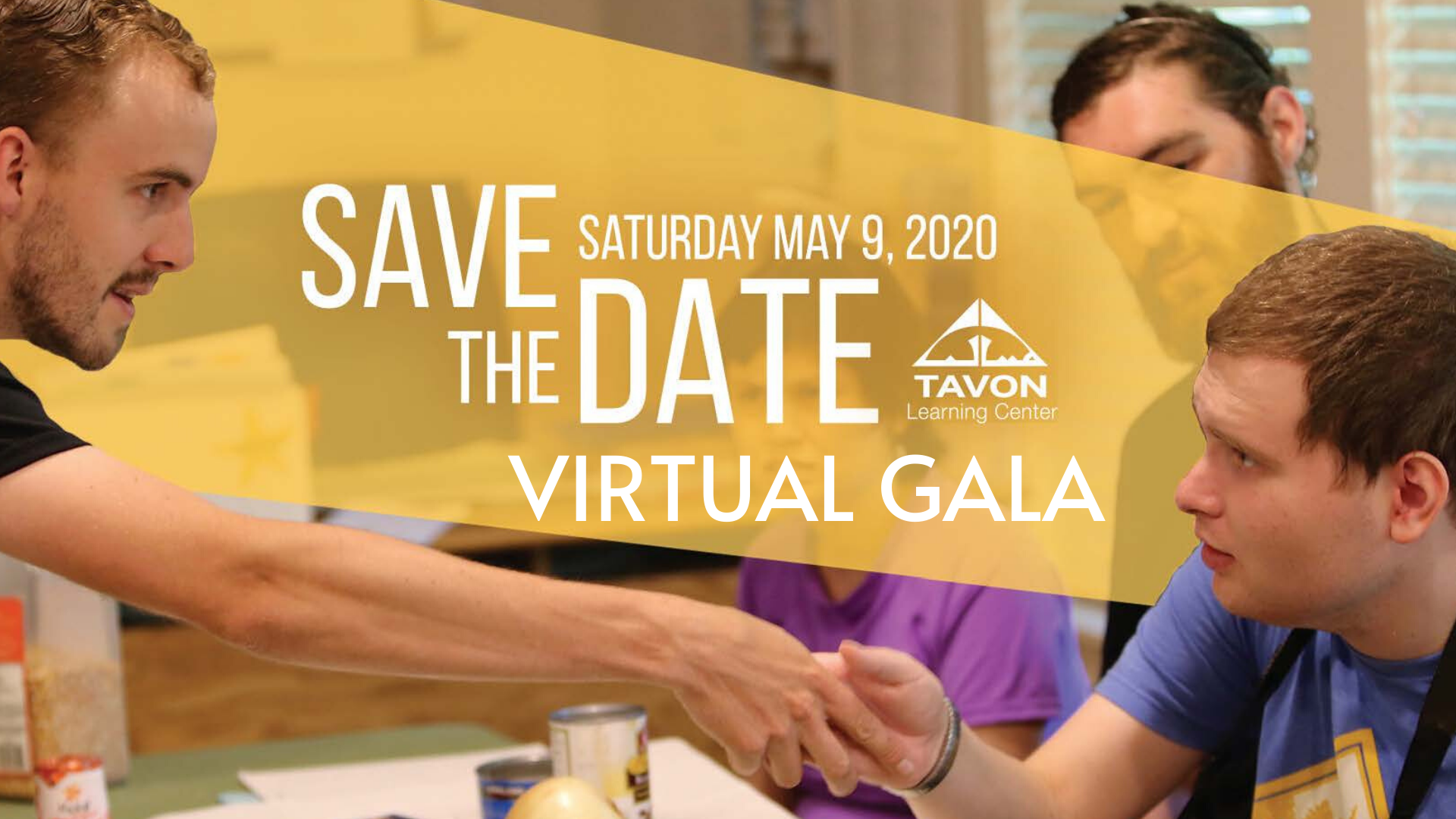 We hope everyone in our Tavon community is staying safe and healthy through these trying times. We've been making great use of technology to keep our members and staff connected, and we're not stopping there! In the spirit of social distancing, we're taking our annual fundraiser online so you can still support our mission to build better lives for people with intellectual and developmental disabilities.
We'll give you plenty of notice and info about how you can contribute to our week-long fund drive and live virtual auction. Stay tuned via email and make sure you're following us via Facebook and Instagram.
Stay tuned and stay healthy!
"We are all one family in the world. Building a community that empowers everyone to attain their full potential through each of us respecting each other's dignity, rights, and responsibilities makes the world a better place to live"
      -Pope John Paul II
Can't attend our virtual auction? You can still make a lasting difference today!
Special THANKS To Our Sponsors!
For everything you have done for us in the past, everything you still do and continue to do, we at Tavon Learning Center just want you to know how thankful we are. We will never forget your generosity.